The goal of Helium miners owning a Helium Hotspot Miner is to build wealth passively while adding value to the network. A fair exchange. I mean, no one invests without planning to gain rewards – in this case – HNT tokens. ​​However, the first weeks of owning a Helium Miner can be confusing with some technicalities you're yet to master which may lead to lost HNT earnings.
This article will address what you should do to get back online if you notice your Helium Hotspot Miner is offline.
Before we go on, did you know you can mine other coins from home as well? The M2 Pro Multi Token miner earns 3 coins at the same time! Check it out here.
How to see if your Helium Miner is offline
With the Helium network's rapid growth, the size of the blockchain has increased steadily while many miners may attempt to get synced at once, so it's not uncommon for hotspots to drop off the network when syncing with the blockchain. In addition, disruptions in your internet connection, software updates of your Miner and newly found bugs may lead to desynchronization, requiring time to synch again. For example, the same reasons your laptop can lose its connection to the network can also happen to a miner when connected via Wi-Fi.
Regardless, the fastest way to check if your Helium Miner is offline is to log in to your Helium mobile app or visit Helium Explorer. Sync status will be ''offline''
How to fix an offline Helium Hotspot Miner
Hopefully, the following steps will help you to get your Helium Hotspot Mine back online.
1. First time turning on the Helium Miner? Wait for synchronization
If your helium miner is new and going on for the first time, it must sync to the blockchain before mining tokens. Doing this requires catching up to the rest of the operational miners of the network. Even when finished, it may take a few hours for the Helium Explorer map to update the Miner's status.
Generally, synchronizing the whole blockchain might take a few days ( 24-48) hours but will no longer be an issue when Light Hotspots are introduced. You may simply (but unfortunately) need to be a little more patient in this case.
2. Check your internet connection
When you notice an offline status on your helium miner, when it worked before, the quickest way to confirm that your internet connecting in your house is working at all, is to check that you're able to access the internet from your location using other devices like your home computer or mobile phone.
This is important because your network itself could be down or unreachable, and if you have no other devices connected, you may be unaware. You may have to restart your network router if no devices can connect to the internet. If this does not help, call your internet service provider.
3. Ensure TCP Port 44158 is open in both directions
Helium Hotspot Miners use TCP Port 44158 in your network router. Make sure that traffic is allowed through both directions in your router. Please refer to your router's manufacturer for instructions on opening port 44158 or visit https://portforward.com to get started.
Before we go on, did you know you can mine other coins from home as well? The M2 Pro Multi Token miner earns 3 coins at the same time earning a whopping $10-12 PER DAY! Check it out here.
4. Restart the Miner and wait for resynchronization
A glitch might have occurred in your Miner, and a restart may be required. Note that if you restart it, it might need to synchronize with the blockchain again, taking up to 48h again to finish.
5. Ask for help in our Facebook Group
If none of the steps above worked, or you are seeking more troubleshooting advice, try our Facebook group. This community is a good place to get responses from fellow Helium Miners in Europe and join ongoing discussions in real-time. You can find the group here: https://www.facebook.com/groups/heliumminerseurope
6. Ask for help on Discord
If none of these solutions help, please visit the official Helium Community Discord channel: #hotspot-setup-help, if none of the above solves your Hotspot connection.
Hopefully one of these steps have provided you with the right tools and knowledge to fix your Helium Miner. If so, or if another solution worked, make sure to share it here or on our Facebook group so other Hotspot owners can use the same solution.
MatchX M2 Pro Multi Token Crypto Miner – Earn BTC, MXC, DHX and soon DOT from home.
The revolutionary M2 Pro multi token miner is the most popular multi token miner in crypto space. By helping the fast growing MXC IoT network by providing coverage, you earn multiple tokens with these easy to install plug & play miners. And all that with the energy consumption of a lightbulb!
Jump into the multi token miner action today and start mining BTC, MXC, DHX and soon other coins as well.
Price: €2.583,- including taxes
Profitability: +-€10 / day (click on learn more for sources)
Return on investment: +-260 days (based on current profitability)
Start your Helium adventure
Bobcat Miner 300
#1 most popular miner | 4 dBi antenna | – Fastest delivery times
Linxdot Miner
3 dBi antenna – Shipping from UK – Fastest delivery times
Antenna Upgrade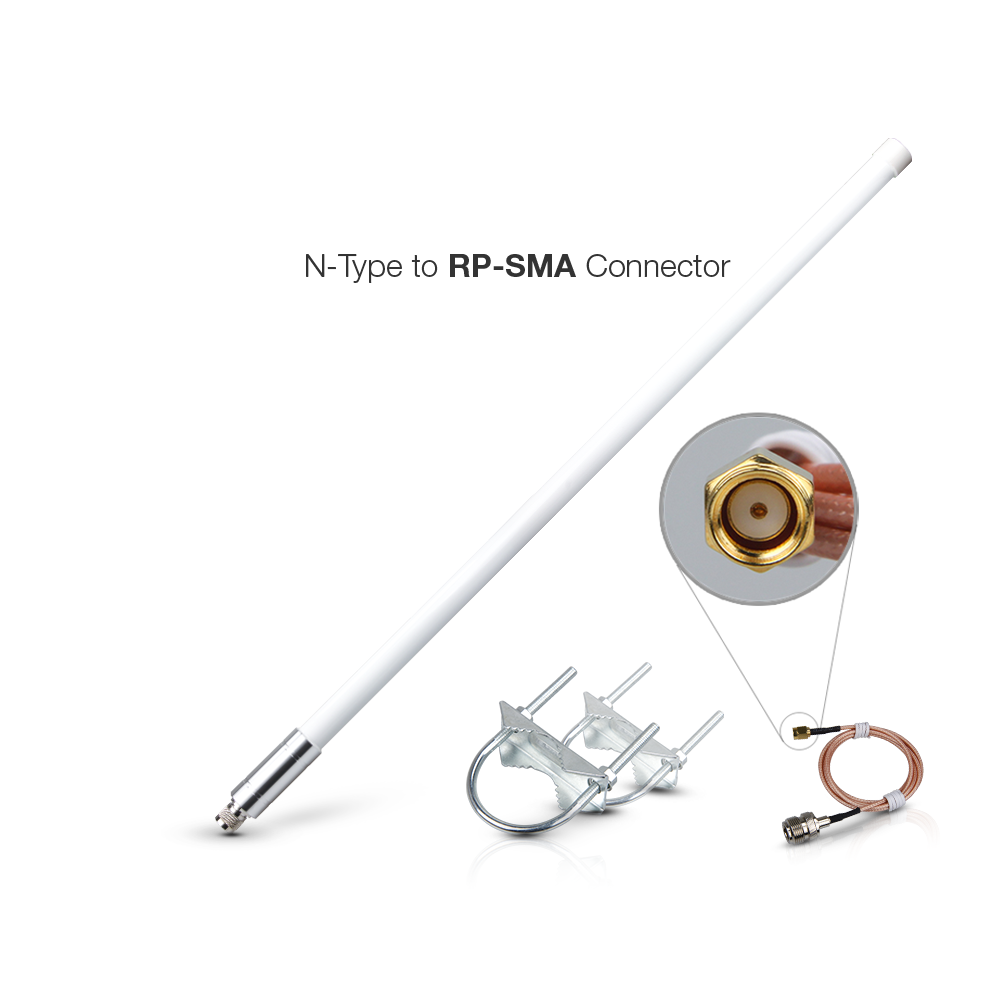 Upgrade your HNT miner antenna and unlock maximum potential
Sources: https://explorer.helium.com/hotspots/11d2UxS6dByjovk3sAgdFdM92pd2eQJG4XqTfCpGpkQN3PufyFd