The most fun part of the adventure of mining Helium is cashing out those sweet HNT tokens into cold hard cash. Browsing your Helium App you realize you can't find a sell button. Fear not, as this is not a bug or overlooked feature – to sell HNT you will need to first send your tokens to an exchange website. In this guide we'll walk you through the simple steps of making an account on Coinmerce and converting HNT into physical world Euros.
Selling HNT Helium into Euros step by step
You might ask yourself, why can't I sell HNT on the Helium app? Well the answer is simple: your Helium wallet inside your app is not part of an exchange. Helium inc. decided to leave that to the big boys whom facilitate selling and buying of multitudes of coins such as Bitcoin and Ethereum.
Not all exchanges offer the same coins. You'd be surprised how few of them support Helium, despite its growing market cap and popularity. Luckily, Coinmerce does work with our favorite token, and therefore we recommend creating an account there. Here's how:
Step 1: Create a free account on Coinmerce
Navigate to Coinmerce and follow the first steps. After providing your personal details, you'll receive an email in your inbox where you'll find a link to confirm your account registration.
Step 2: Verify your phone number & personal information
It is European law that every exchange must ask for your personal information to prevent illegal practices such as money laundering and other fraudulent activities. Submit your details and click on 'Next Step'.
Step 3: Determine your HNT account number
Well done so far! Your account has now been set up and you are ready to move your HNT from your Helium app to Coinmerce.
In the dashboard of Coinmerce, navigate in the menu to 'Wallets' and click 'Add New +' to add a Helium wallet. Search for 'HNT' or 'Helium' and click on it.
There, you will find a long code made of letters and numbers, which represent the address of your Helium wallet on Coinmerce.
Step 4: Send your HNT from your Helium App to Coinmerce
Open the Helium app on your mobile phone and click the purple button as shown below.
Then proceed by filling in the required fields:
Recipient Address: This is the HNT address that you created on your Coinmerce account. It is recommended to copy and paste the number, as typing it manually may result in a typo and losing all of your HNT in the process.
Amount (HNT): Select how many HNT tokens you wish to send to your Coinmerce account.
Memo: You can leave this field blank.
Next, click on 'Send HNT' to initiate the transfer.
Step 5: Sell your HNT for EUR on Coinmerce & withdraw or reinvest
It may take up to a few hours for your HNT to arrive at your Coinmerce account, so do not worry if the tokens do not show up instantly. Once they do arrive, the tokens will now be available for selling on the exchange platform.
To sell your HNT, navigate to your Helium wallet and select 'Sell'. Choose the amount of HNT you wish to sell and hit the blue 'Sell' button to finalize the transaction. Alternatively, if you expect the price to go up, you can also choose to use a 'Stoplimit order', where you can pick the price you want to sell your HNT for. Coinmerce will then automatically sell your HNT at your chosen price once the price of the token hits your target.
Coinmerce uses their own in between Euro-coin called 'Coinmerce Coin', but don't worry. Their value is always exactly €1,00 and by selling them, you can withdraw the Euros to your bank account. Navigate to 'Wallets' and click on the menu button next to 'Coinmerce Coins' and hit 'Sell'.
That's it! You now know how to send your mined HNT tokens from your Helium app to Coinmerce and how to sell the tokens. Once converted into Euros, you can either withdraw the funds or reinvest them in another coin. Happy mining!
Start your Helium adventure
Bobcat Miner 300
#1 most popular miner | 4 dBi antenna | – Fastest delivery times
Linxdot Miner
3 dBi antenna – Shipping from UK – Fastest delivery times
Antenna Upgrade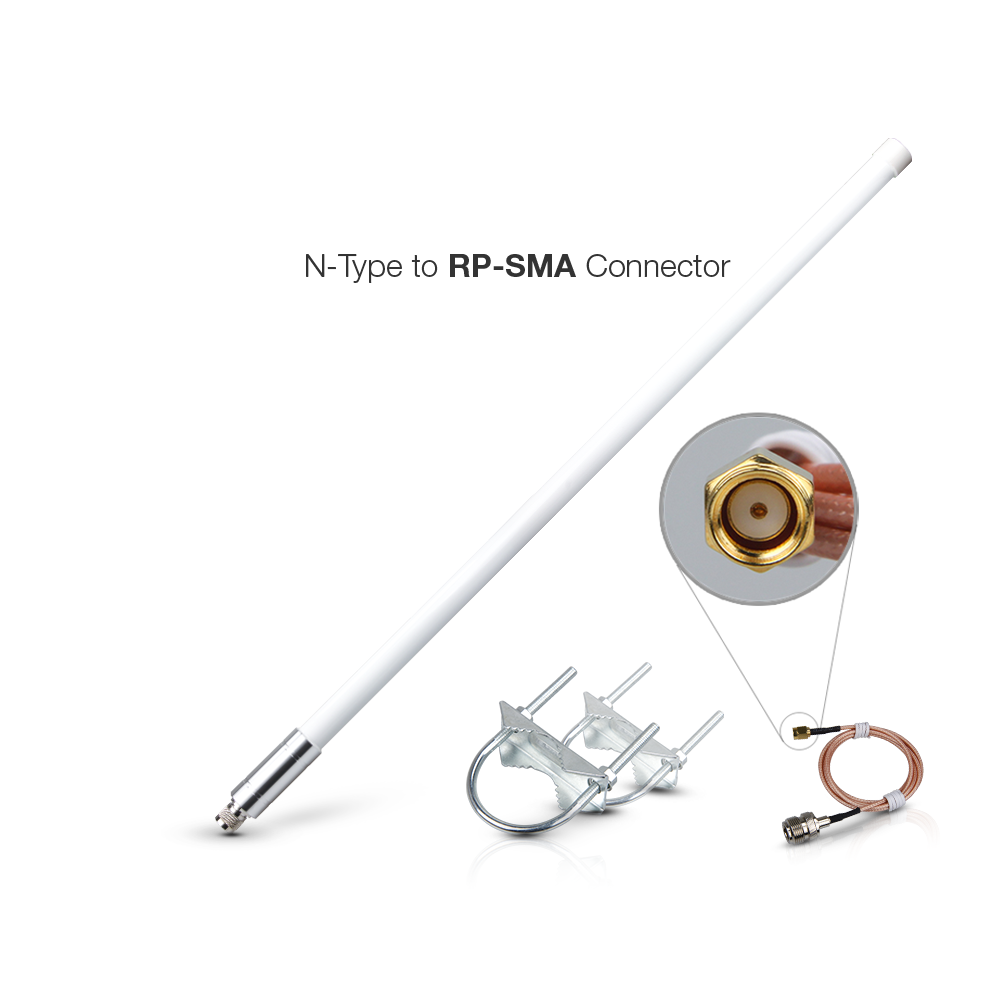 Upgrade your HNT miner antenna and unlock maximum potential