"Hotspot is relayed. Expect lower earnings." Now that's something you don't want to see as a Helium Miner owner.
Finally, you've set up your Helium Miner with great excitement, ready to start earning HNT tokens alongside the nearly 400,000 hotspot devices together, earning 2,500,000 HNT a month via the People's Network only to look over the Helium app and find a 'relayed' status. Now you're wondering, why do I see this message and how to fix a relayed Helium Hotspot Miner?
If this explains your situation, You're right in time to address it; as the "The People's Network" is rapidly growing into 2022 with so many users joining the network, it's best to sort this problem out as soon as possible to maximize HNT earnings and avoid potential lost gains.
If a Hotspot is being relayed, it means its internet connection, and so data transmission, is being relayed through another Hotspot on the network. When this happens, it may not be able to participate in some Helium features either as a challenger, or challengee, which may lead to failure to witness, which can negatively affect your mining and earning.
In this article, you'll learn how to fix a relayed Helium Hotspot Miner so that you can get off this relayed status ASAP!
Before we go on, did you know you can mine other coins from home as well? The M2 Pro Multi Token miner earns 3 coins at the same time rewarding $10-12 per day! Check it out here.
How to see if a Helium Miner is Relayed
As a member of a decentralized network, a Helium hotspot uses both peer-to-peer connectivity between the nodes and an internet connection to function correctly.
Helium hotspots communicate through your internet connection to perform functions such as sharing information about when beacons are sent and witnessed between consensus group members. Unfortunately, the status 'Hotspot relayed' indicates your Miner is not directly connected to the internet. Instead, it relays all messages via another network member (hotspot).
In this scenario, consequences are relying on other hotspots to relay your hotspot's messages to the network, thus defeating the aim of decentralized peer-to-peer connectivity between the nodes and adversely affecting your mining and HNT reward earnings.
How to see if a Helium Miner is relayed? The quickest and easiest way to find out if your Hotspot Miner is relayed is to log in to your Helium mobile app or visit the Helium Explorer https://explorer.helium.com. Go to the coverage Mapbox or type in the hotspot name to locate it. Under the Mapbox, you will see a yellow banner, which indicates: Hotspot is relayed. Expect lower earnings.
​​How to fix a Relayed Helium Hotspot Miner
Hopefully, one of the solutions below will help you to fix your relayed Helium Hotspot miner.
Solution 1: Check cables if using a wired Internet
Be sure your Ethernet cables are securely connected to the Hotspot and your ISP modem if using Ethernet. On the Hotspot, the Ethernet port will blink amber if the internet connection is strong. Occasionally, cable connections can fail or are not properly plugged in, so trying a different cable may be helpful.
Solution 2: Check internet connection
Test your internet connection. Ensure that your home computer connected to the same network as your location can access the Internet. Don't hesitate to get in touch with your ISP if you cannot connect to the Internet with any devices in your house.
When using Wi-Fi, confirm that your WEP or WPA security password enables you to connect to the wireless network. For instructions on accessing or operating your wireless modem, contact the equipment's manufacturer.
If you can access the internet, restart your router. For 2 minutes, unplug your hotspot and router from the wall or electrical outlet. After that, reconnect them to check whether you can connect to the Network.
Before we go on, did you know you can mine other coins from home as well? The M2 Pro Multi Token miner earns 3 coins at the same time rewarding $10-12 per day! Check it out here.
Solution 3: Opening the right Helium Miner ports – Enabling TCP Ports 44158
Suppose the Internet is working but cannot connect to the inbound or outbound network. It might be resulting from the required ports on your router being closed.
In this scenario, we propose enabling your router to allow TCP Ports 44158 in both directions.
To forward ports, each router uses a different method. The particular procedures for your network will differ, but a quick Google search will provide them. Simply Google "Port Forwarding <input the name of your router>" or go https://portforward.com/router.htm, which includes tutorials for the most popular routers.
If your ISP provided router isn't listed on Port Forward, your ISP's customer support staff will be able to help.
Please note that the relay status on https://explorer.helium.com will not change immediately after port forwarding has been established; it may take quite some time (depending on various circumstances), but it should show up as green led without any "relayed" status within a few days.
Solution 4: Ask for help on our FB group
Suppose you are yet to eliminate the relayed status. In that case, you can join our Facebook group to get responses from fellow Helium Miners in Europe and join ongoing discussions in real-time. You can find the group here:
https://www.facebook.com/groups/heliumminerseurope
Solution 5: Ask for help on Helium Discord
If none of these solutions help, please visit the Helium Community Discord, #hotspot-setup-help, if none of the above solves your Hotspot connection.
Conclusion
If you're experiencing a relayed hotspot on your helium hotspot, keep in mind that the relay status reduces your mining earnings. It also stops you from partaking further in other Helium blockchain features, so ensure you employ these tips on how to fix a relayed Helium Hotspot Miner to have a green non-relayed status.
MatchX M2 Pro Multi Token Crypto Miner – Earn BTC, MXC, DHX and soon DOT from home.
The revolutionary M2 Pro multi token miner is the most popular multi token miner in crypto space. By helping the fast growing MXC IoT network by providing coverage, you earn multiple tokens with these easy to install plug & play miners. And all that with the energy consumption of a lightbulb!
Jump into the multi token miner action today and start mining BTC, MXC, DHX and soon other coins as well.
Price: €2.583,- including taxes
Profitability: +-€10 / day (click on learn more for sources)
Return on investment: +-260 days (based on current profitability)
Start your Helium adventure
Bobcat Miner 300
#1 most popular miner | 4 dBi antenna | – Fastest delivery times
Linxdot Miner
3 dBi antenna – Shipping from UK – Fastest delivery times
Antenna Upgrade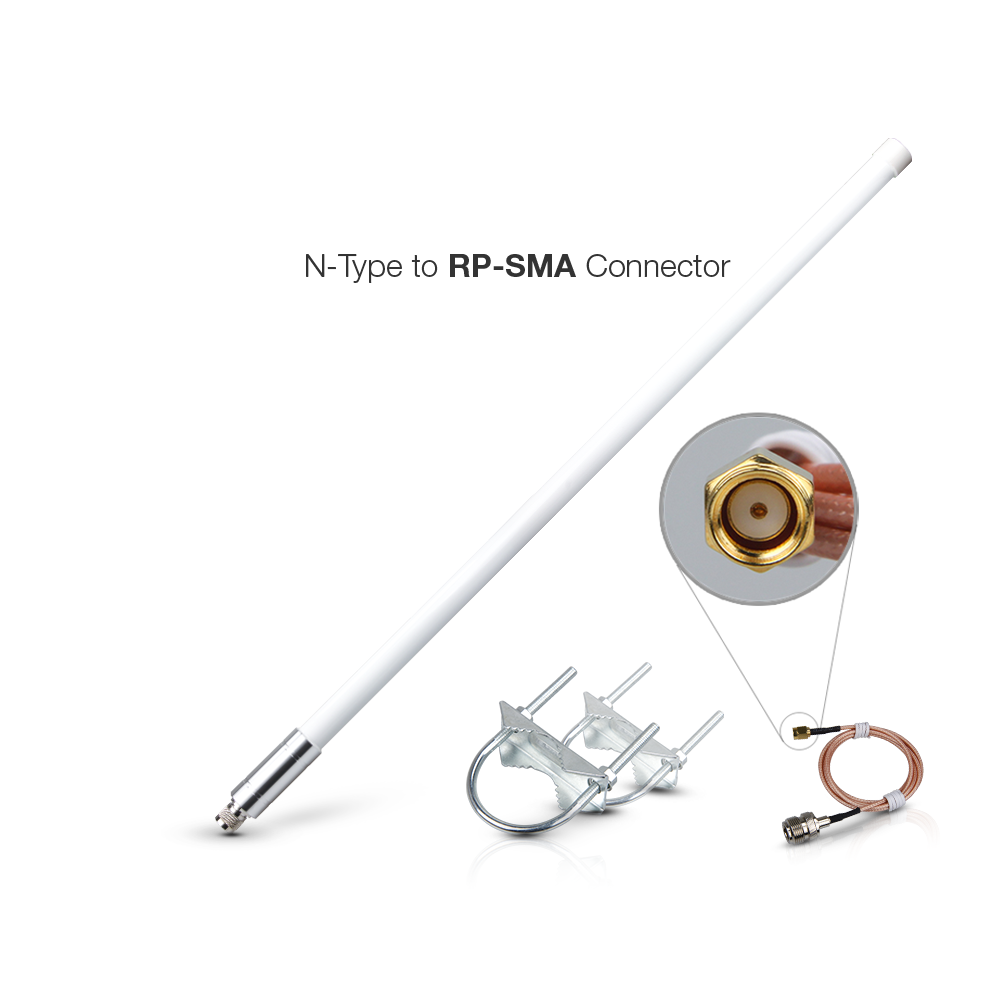 Upgrade your HNT miner antenna and unlock maximum potential
Sources:
https://docs.helium.com/troubleshooting/network-troubleshooting/
https://explorer.helium.com/hotspots/11PayvKYk1yiJZc1QzyXjRpobqDbPA8UhiQFg2zjNVN9ZxboWQZ